Hello visitor,

This is a little private forum to exchange informations about second language learning.
If you like it you are cordially invited to to play a part in our discussions.
Please understand that you can only participate if you register.
This is a private project and we don't have the funds to run an open forum.

You got this link from another Duolingo user or found it in the Duo-Forum?
Please register with your Duolingo nickname so we know who's knocking.
If you register, please have a little patience with us. We will give you access as soon as possible.

best regards your RedAngel666
Heart of the Board
Beiträge: 143
Registriert: 17. Okt 2017, 00:47
"Nehmen Sie die Menschen wie sie sind, andere gibt's nicht."
Konrad Adenauer
Oh yeah, I saw that post a little while ago, but didn't pay too much attention because I've never really bothered with TinyCards that much.
Although thanks to
a certain recent development...
that may be about to change...
So thanks for posting that here!
Adam
Wieso denn ausgerechnet ich?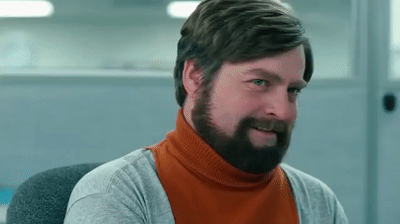 Heart of the Board
Beiträge: 143
Registriert: 17. Okt 2017, 00:47
Hi,
yes, we have to wait how thing will turn out. The shitstorm for Memrise is almost a hurricane!

And the votings for the app in the playstore 'oh my gosh' I wasn't the only one who had the idea to post there

Many are already transferring their courses to Anki - you should also have a look there
best regards, Angel
edit:
https://community.memrise.com/t/importa ... /33461/641
"Nehmen Sie die Menschen wie sie sind, andere gibt's nicht."
Konrad Adenauer